RJ designs and produces recognizable, ambitious, and culturally relevant luxury Swiss watches. RJ ARRAW, the brand's core collection for men and women, is distinguishable by its RJ Bumpers™ and ingenious interchangeable strap system.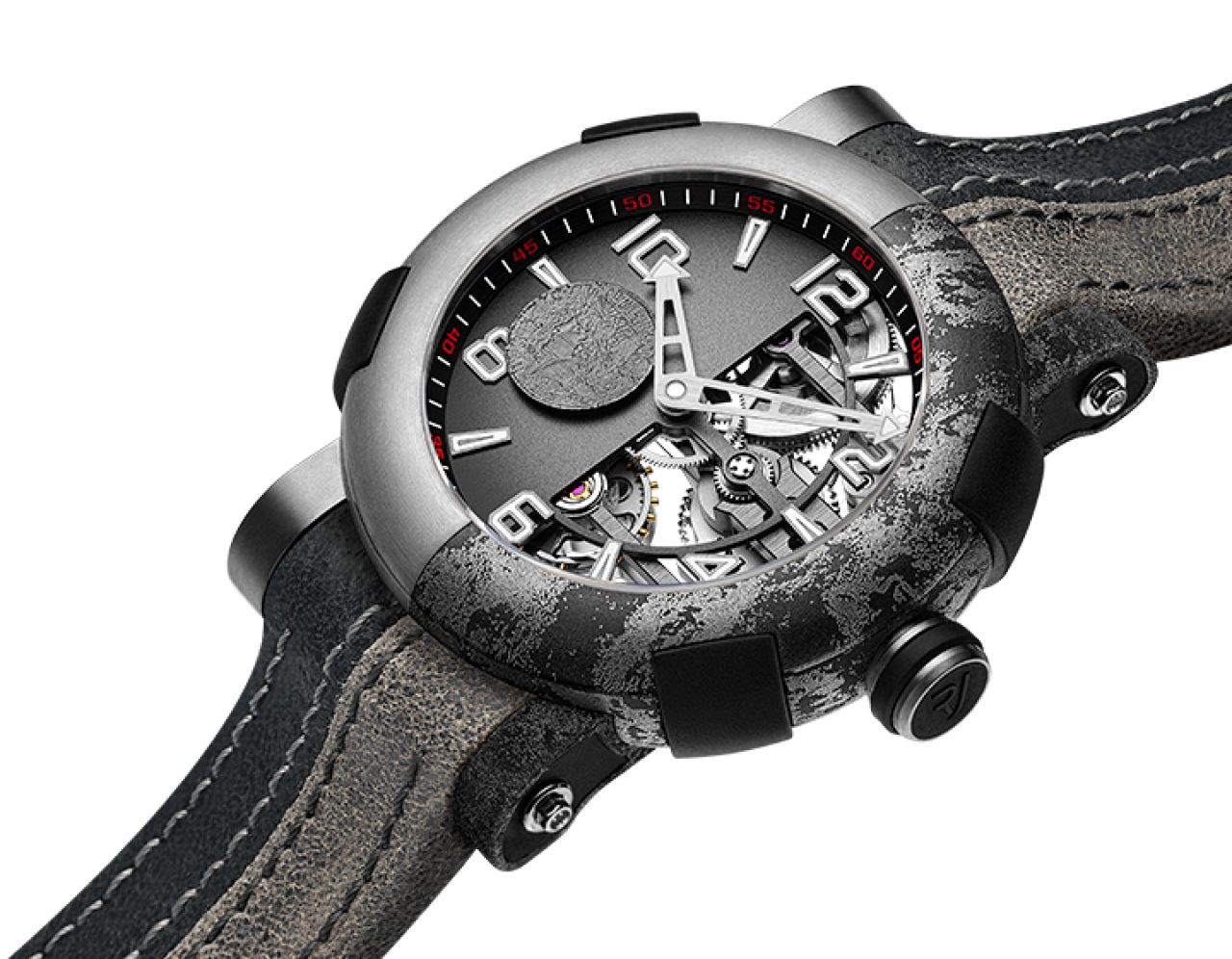 Collaborations
RJ has made its own mark on modern watchmaking with its Collaboration watch series, which draws inspiration from icons of pop culture, from superheroes of DC Comics or Marvel like Batman and Spider-Man, to beloved video game characters like Super Mario, Space Invaders, or Pac-Man.
DNA
RJ has brought history-making material to the wrist with its DNA Concept watches, using steel from the Titanic, genuine moon dust, or remnants from the Apollo 11 spacecraft which first landed man on the moon.