RJ Watches designs and produces recognizable, ambitious, and culturally relevant luxury Swiss watches.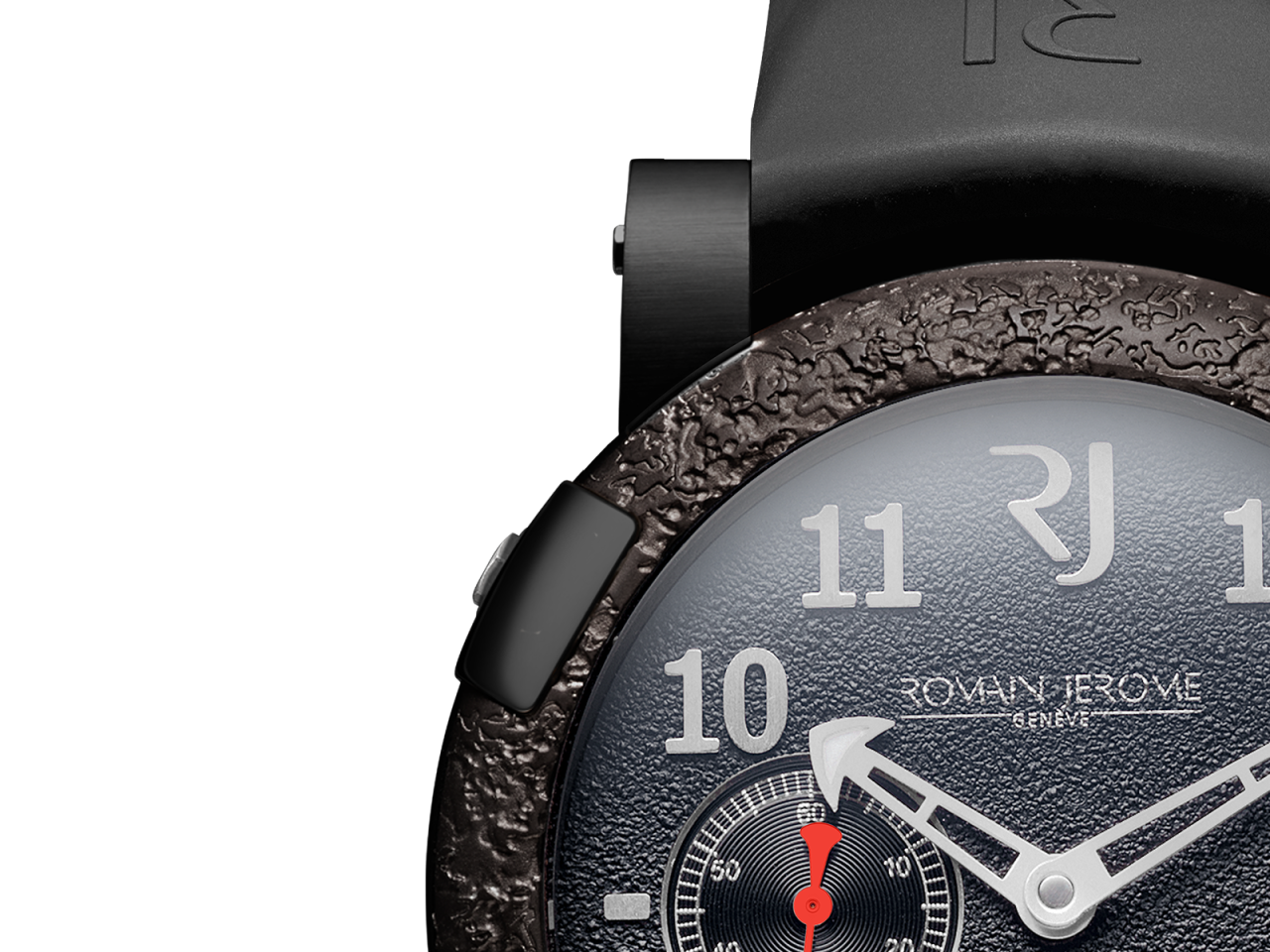 Titanic-DNA
RJ has brought history-making material to the wrist with its watches, using steel from the Titanic.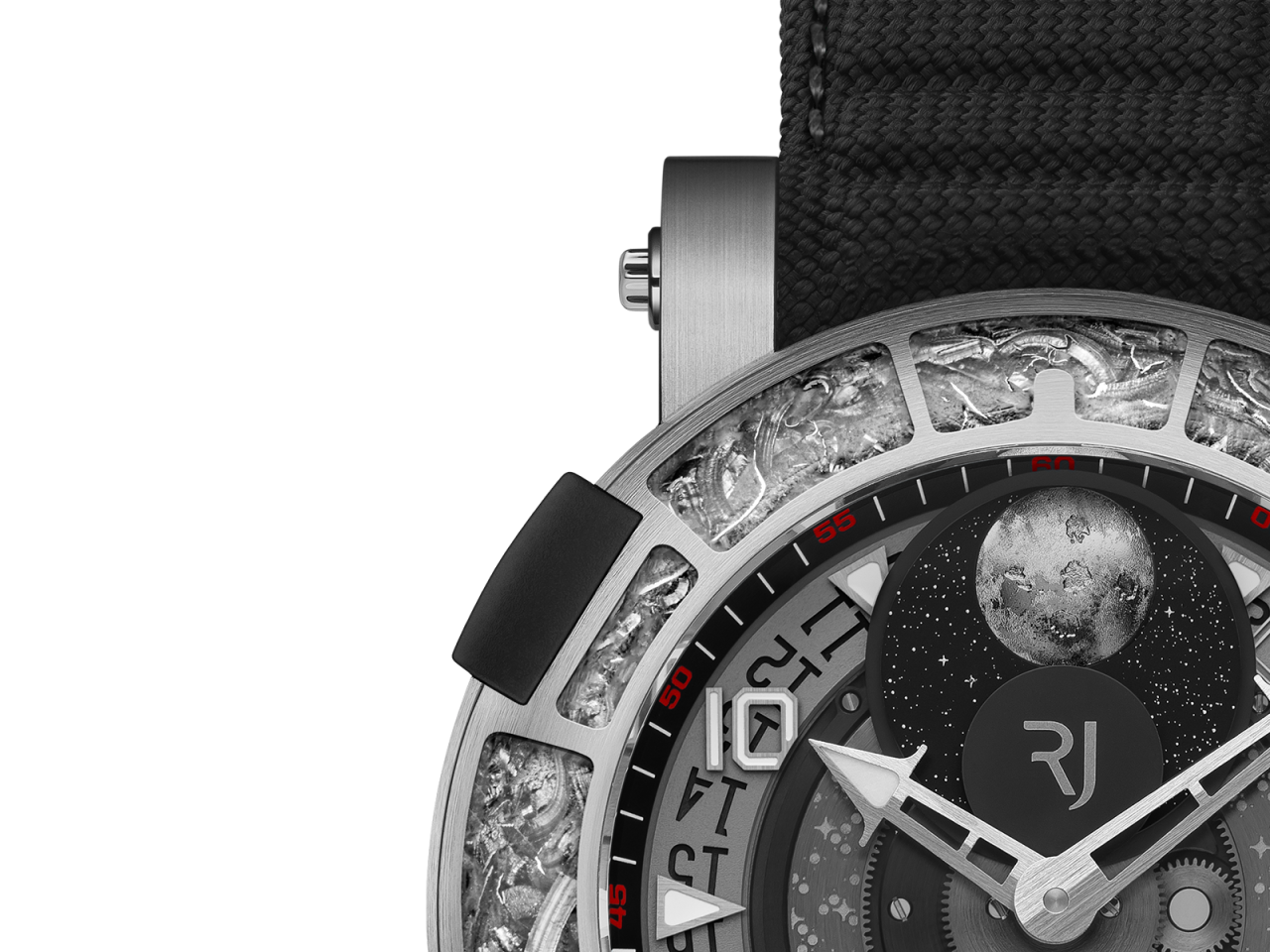 ARRAW
The ARRAW collection is composed of a range of cutting-edge chronograph watches. It embodies RJ's passion and commitment to true sophistication and distinctiveness.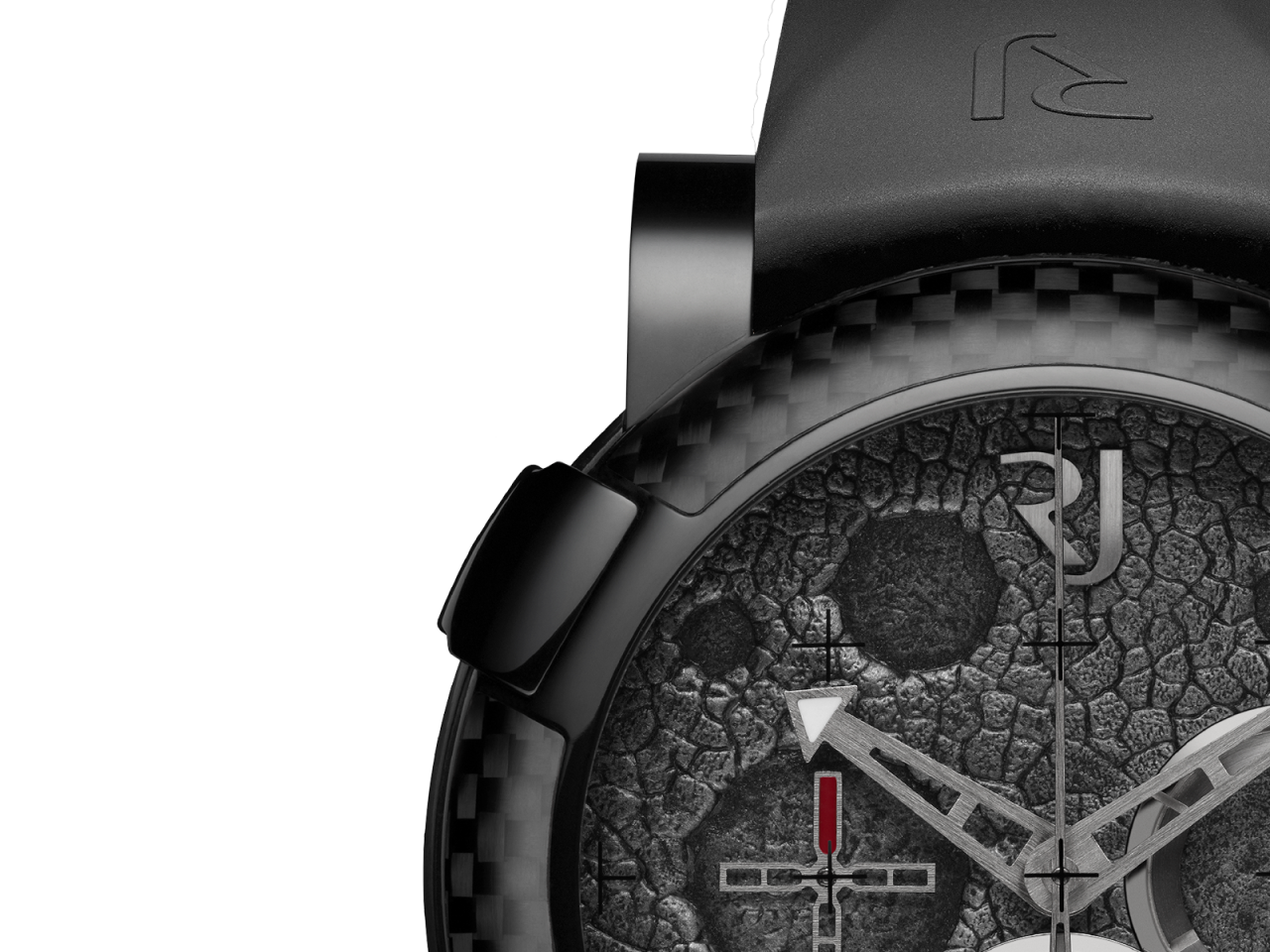 Moon Dust-DNA
In its ongoing journey from Earth to Moon, RJ-Romain Jerome has dreamed up a new generation of time instruments. The Moon Dust Red Mood Chrono carries all the distinctive RJ-Romain Jerome design codes: four "paws", circular satin-brushed 3 and 6 o'clock counters, screw-locked lugs, and oversized notched pushers.