Discover RJ's Spaceman BE@RBRICK
After a long journey through the universe, RJ's Spaceman BE@RBRICK landed at Watches & Wonders Miami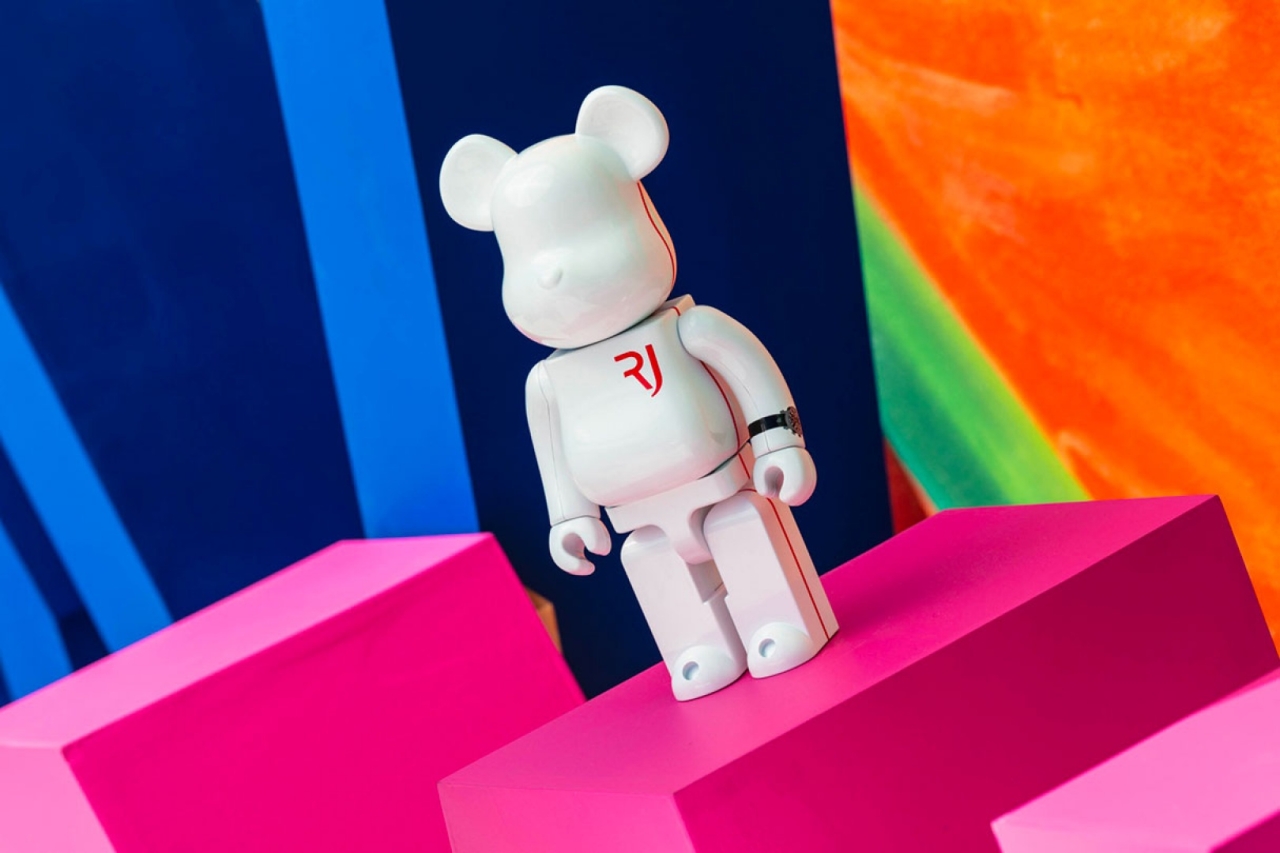 Being one of the most famous toys and collectibles in the world of fashion, BE@RBRICK was adopted by RJ after a long journey through the universe. The RJ Spaceman is wearing a glossy white spacesuit with RJ's red signature line and the ARRAW titanium watch.
If he could speak, he would tell the most exciting stories about his latest adventures in the universe. From the GLOWING EYE NEBULA to the MAGELLANIC CLOUDS he came back to earth with exciting news from the moon.
"In line with our ongoing collaboration projects, it was the next logical step to link with MEDICOM TOY. We share the same joyful spirit, passion for pop culture and exclusivity," says Marco Tedeschi, CEO and Creative Director of RJ.
RJ's Spaceman BE@RBRICK is limited to 500 pieces and will only be available for the friends of RJ.
Designed and produced by the Japanese company MEDICOM TOY, the BE@RBRICK toy is definitely one of the trendiest collectible items across the globe.